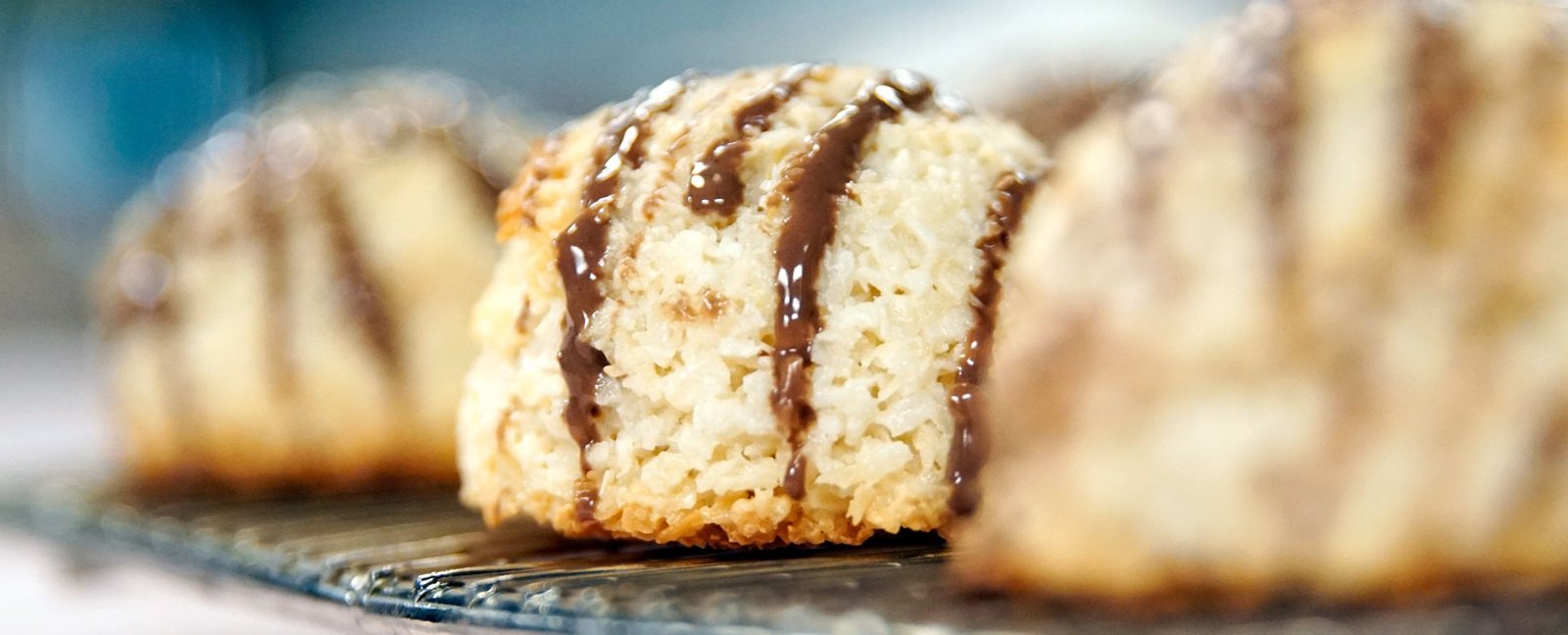 What Is 'Kosher for Passover'?
Products certified as 'Kosher-for-Passover'
During the holiday of Passover (which typically occurs in the spring-time) there are further kosher requirements in addition to the regular, ongoing year-round kosher laws.
'Kosher for Passover' or 'Kosher-P' is a term used to describe the status of a product that may be used during the week of Passover as well. In many cases, the letter "P" will appear next to the kosher mark. This indicates the Passover status of the product. (The letter "P" can mistakenly be identified as 'Parve' which indicates that the product contains no milk or meat).
Certification for Passover-use, typically involves additional restrictions and inspections.
Any grain or legume derived products or ingredients will most likely be excluded from Passover certification. However, even products which do not contain grain or legume ingredients may still contain processing-aids or other additives derived from grains or legumes and therefore would be excluded from Passover certification as well.
Furthermore, in some cases such as shared steam, even production on separate lines may still not be approved for Passover use, as cross-contact may occur.
Regardless of the nature of the ingredients and additives, any facility requesting Passover certification will be subject to additional inspection visits or ongoing supervision for the duration of the production. This will depend on the nature of the product, production lines, and overall facility hygiene and segregation.
By default, all kosher certifications issued by Seal-K Kosher, are for year-round use excluding Passover.
Since certification for Passover-use is in addition to the year-round (regular) certification, before a company can apply for a Passover certification they must be approved for year-round certification.
A company requesting Passover certification will be assigned a Passover specialist to go over the Passover status.
As per our kosher standards, products containing wheat or any other grain will be excluded from Passover certification (With the exception of Matzah).
Does "KOSHER FOR PASSOVER" = "GLUTEN FREE"?
There is a misconception about the "gluten-free" status of 'kosher-for-Passover' (or 'Kosher-P') certified products. Although many Passover certified products are in fact gluten free, since they contain no wheat or other grains. However, some kosher certifiers may certify wheat flour as kosher for Passover under certain conditions. Therefore, it is advisable for gluten intolerant and individuals suffering from celiac disease not to use the Passover certification alone as an indicator of "gluten free" status.